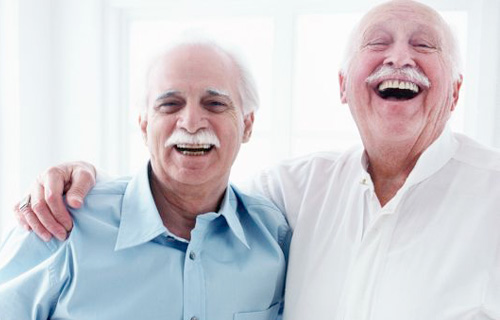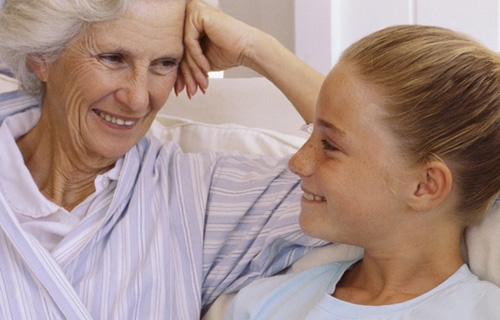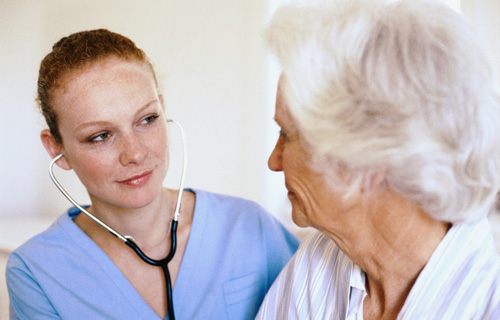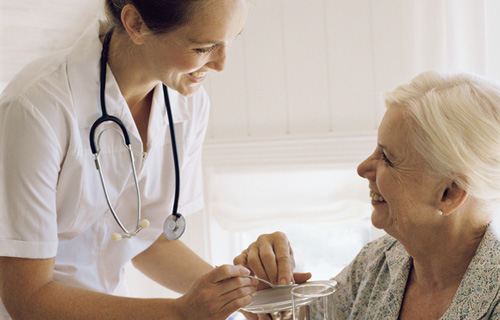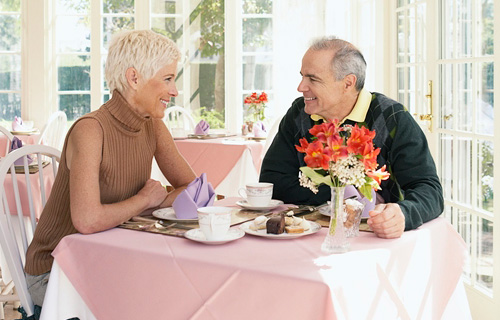 With nearly a quarter of a century of experience in Long Term Care, Aurora Health Management, LLC is a comprehensive management team that has a proven track record of managing, developing and enhancing troubled and distressed long term care properties. The Aurora team has developed programs to enhance every aspect of operations within a long term care setting.
Operations
Clinical
Financial
Survey problems
Bankruptcy
Renovations development
Marketing
Quality assurance
Risk management
Accounting and budgeting
Compliance programs
Human resources
Unlike many Long Term Care Management firms, Aurora Health Management can offer the talents of a management team who, in their own area of specialty, will provide daily hands-on management in the operation and administration of the facility. Our management approach is based on the belief that good management requires presence, visibility, attention to detail, and a thorough working knowledge of even the most mundane aspects of day-to-day operations.
For example, the Director of Clinical Services would train and supervise the nursing staff and provide assistance with infectious control at the facility level, clinical program development, survey preparation and other quality assurance initiatives that are all consistent with the facility's administrator and all department heads directly in developing staff, controlling labor experience and supply costs, implementing quality assurance measures and the delivery of all patient services.
Our services would begin with the development of a plan for each department in the Facility, their staffing levels, policies and procedures, quality assurance protocols and budgets. If personnel changes were required, we would also recruit a new Administrator, Director of Nursing, various department heads and licensed staff.